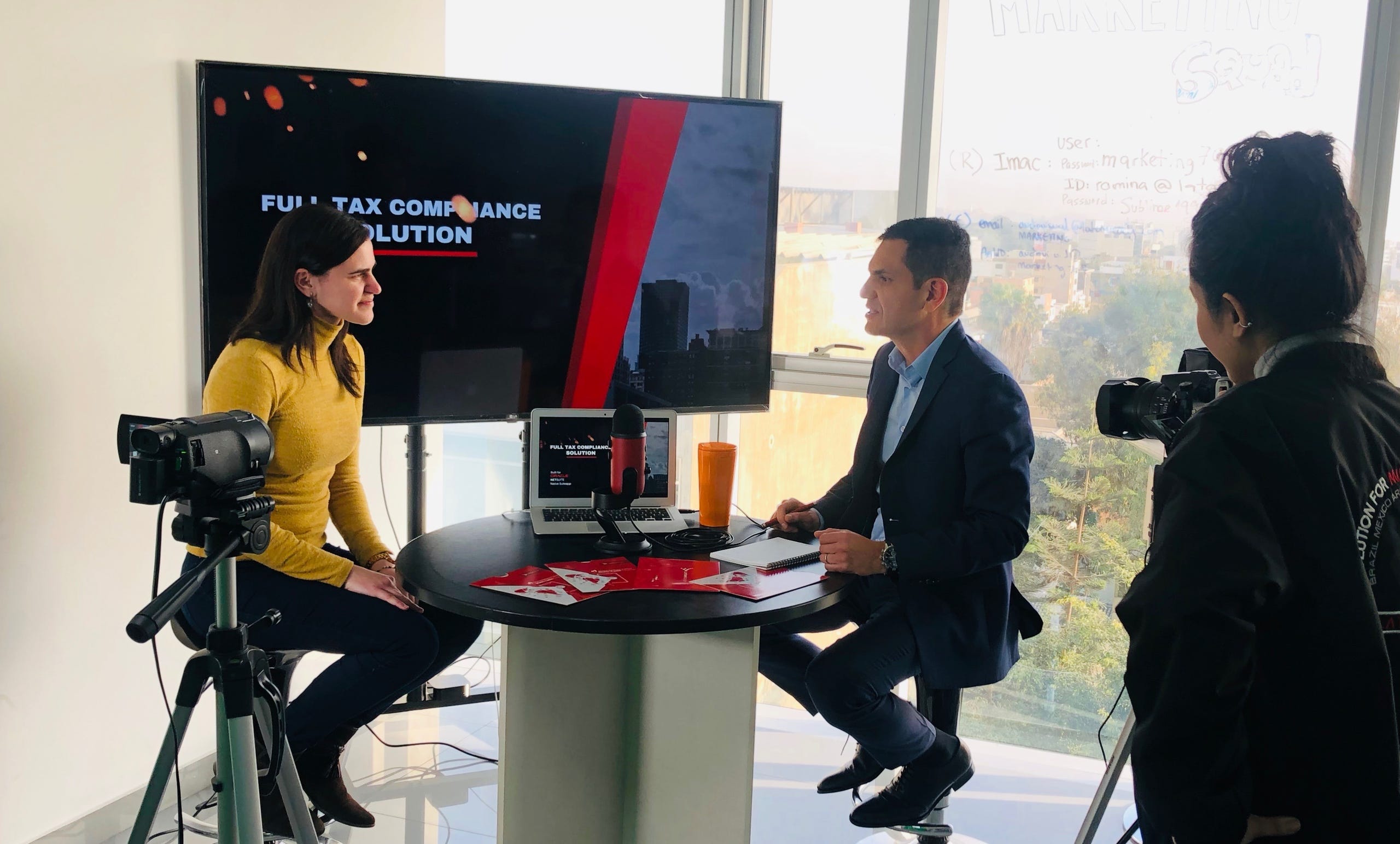 LatamReady App Customers
Our customers are international corporations using Oracle NetSuite with multiple subsidiaries in Latin America. Over 450 companies are already running the LatamReady App across 18+ Latin American countries.
What Our International clients are saying
The biggest NetSuite customers expanding to Latin America rely on the LatamReady App, including:

Diebold Nixdorf 🇨🇴 🇨🇱 🇵🇪 🇺🇾 🇵🇾 🇪🇨
Michael Page 🇲🇽 🇨🇴 🇦🇷 🇨🇱 🇵🇪 🇵🇦
LogMeIn 🇧🇷 🇲🇽
Microfocus 🇧🇷 🇲🇽
Softline 🇧🇷 🇲🇽 🇨🇴 🇦🇷 🇨🇱 🇵🇪 🇨🇷
Leading global corporations trust us!
The leaders in specialized recruitment services, UK-based PageGroup has operations in 36 countries across the world, including a handful of countries in Latin America. The LatamReady App helps PageGroup achieve full tax compliance with all its subsidiaries within the Latin American region.
★★★★★
Read what big international corporations have to say about the LatamReady App and how we improved their internal processes within Oracle NetSuite Cloud ERP.
NetSuite Demos
Our experts provide step-by-step guidance and explain key information about Oracle NetSuite ERP and the LatamReady App at LatamReady.info.
LatamReady App:
Certified and built for Oracle NetSuite Cloud ERP
Certified Built-for-NetSuite Native App
Complete tax compliance solution within Oracle NetSuite for 18+ countries in Latin America
One point of contact to fully support all tax compliance requirements for big international corporations with subsidiaries in Latin America
Works 100% inside of Oracle NetSuite Cloud ERP
Legal updates as required by local tax agencies in Latin America
Updated versions every month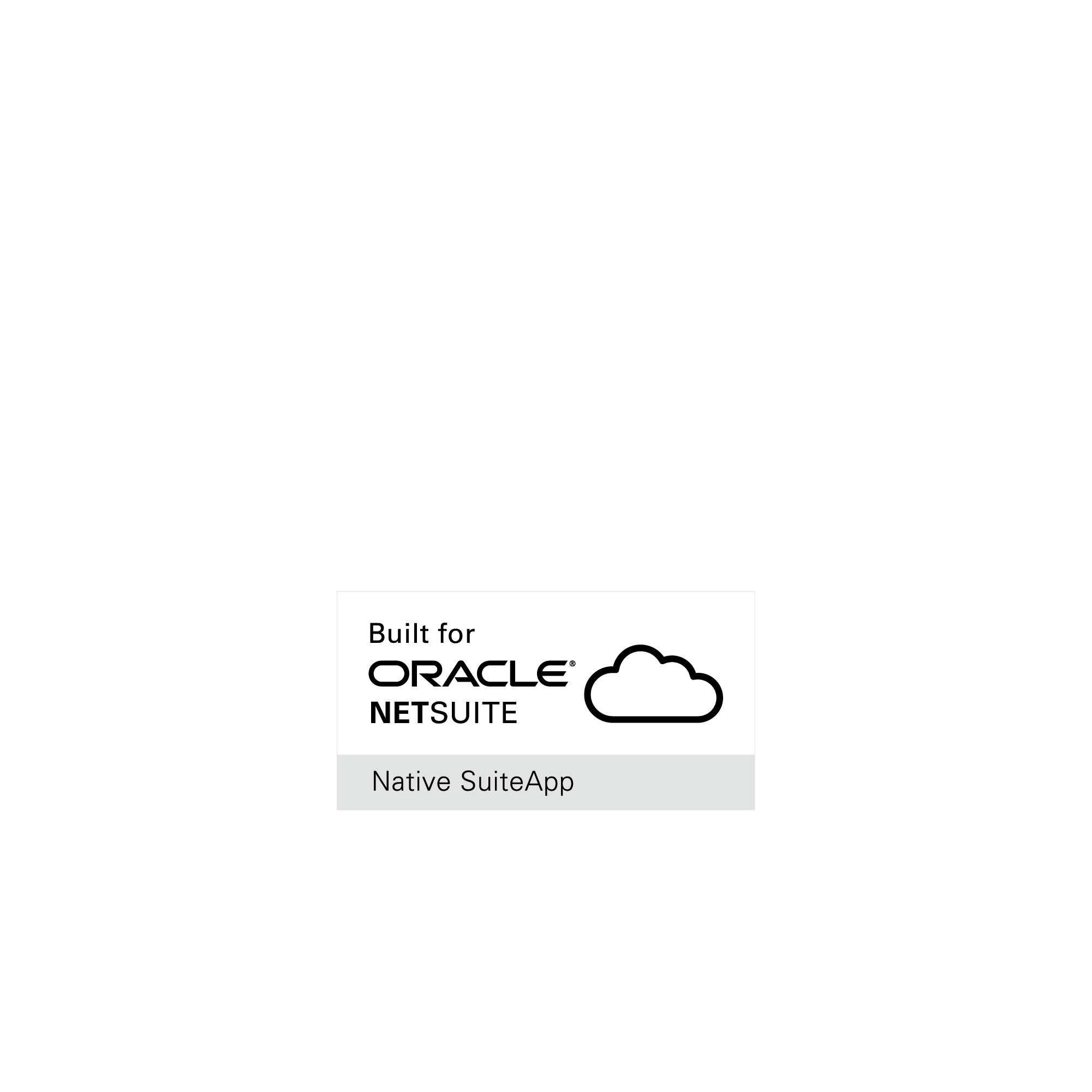 What is Built for NetSuite?
As a certified Built-for-NetSuite App, our solution works within NetSuite, follows NetSuite development standards, and utilizes the same user interface. The LatamReady App is updated monthly with the latest changes to local tax regulations and is certified twice a year by Oracle NetSuite.