the ultimate tax compliance solution for Latin America within Oracle NetSuite
The LatamReady SuiteApp combines E-Invoicing, Legal Tax Reporting, E-Payments, Exchange Rate Integration, and more all in a single Built-for-NetSuite SuiteApp continuously updated for Latin America.
About | Carlos Z.
Founder & CEO of LatamReady
Since 2009, Carlos Z. has pioneered the development of the only SuiteApp that offers comprehensive tax compliance solutions for 18+ Latin American countries within Oracle NetSuite. The innovative solution is the LatamReady SuiteApp.


The dynamic CEO and his team of over 100 expert consultants are currently the ONLY tax compliance specialists covering all of Latin America, a region known worldwide for its complex and constantly changing local tax regulations.
This year alone, Carlos Z. has invested over USD 1 Million in the latest LatamReady SuiteApp release (version 2019.2) to support the continuous development of the ultimate tax compliance solution for 18+ countries in Latin America, including Brazil, Mexico, Argentina, Colombia, Chile, Peru and many more.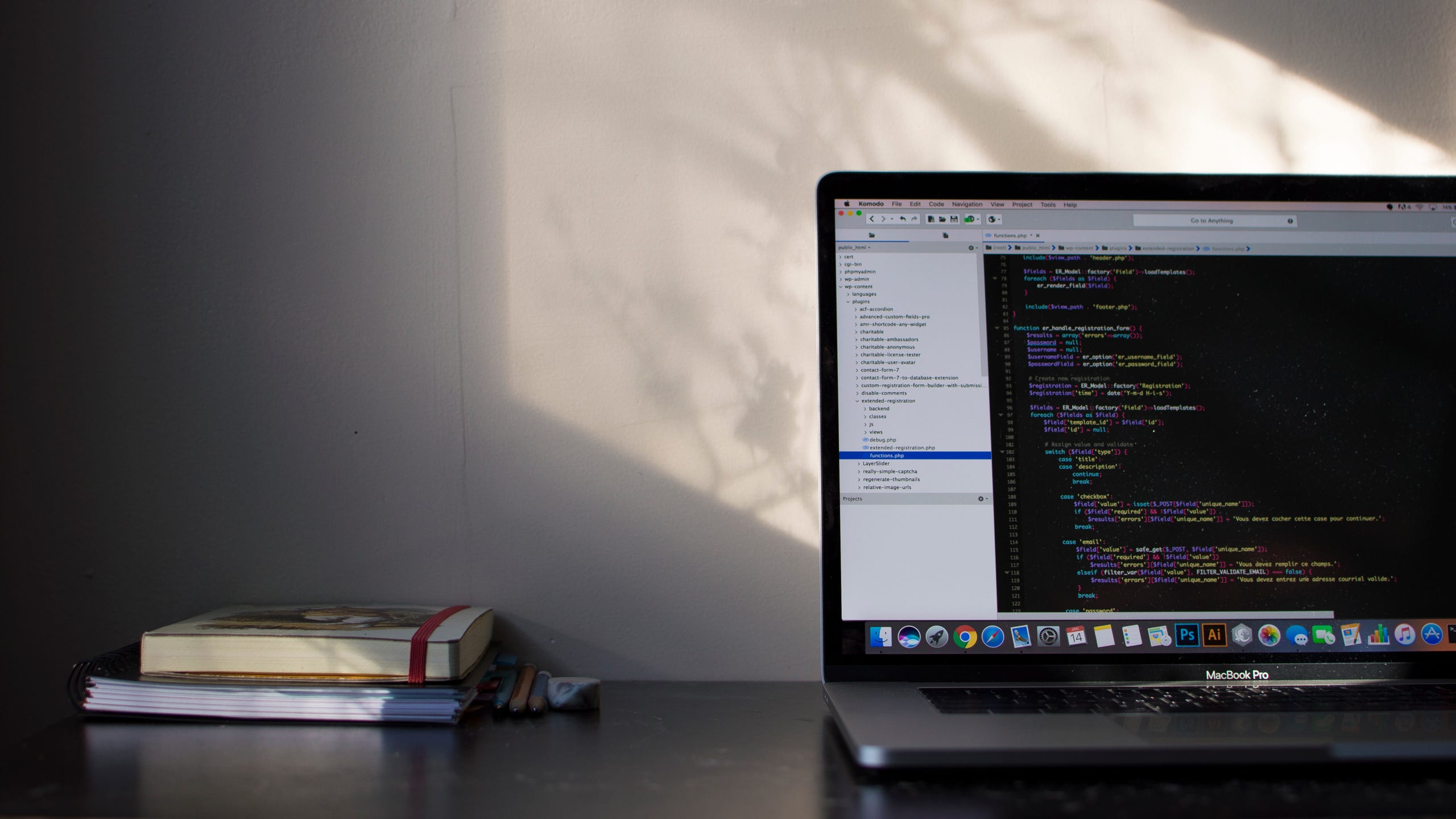 certified and built for NetSuite
the LatamReady SuiteApp
We are a certified Built-for-NetSuite Native SuiteApp
We are the only SuiteApp within Oracle NetSuite with a full tax compliance solution for 18+ countries in Latin America
One point of contact to fully support all tax compliance requirements for big international corporations with subsidiaries in the Latin American region
Works 100% inside of Oracle NetSuite
Legal updates as required by local tax agencies in Latin America
2 new versions per year
native within Oracle NetSuite
As a Native SuiteApp, LatamReady works 100% inside of NetSuite. Just like NetSuite itself, the LatamReady SuiteApp is cloud-based and very easy to use. Connected with locally-certified entities in Latin America, we spent years building the ultimate tax compliance solution in Latin America. No more juggling multiple accounting software!
Latin American Tax Compliance Material
WHERE IN LATin aMERICA ARE YOU HAVING TAX COMPLIANCE ISSUES?
Country Spotlight

Brazil Tax Compliance
🇧🇷 brazil 🇧🇷
Brazil has some of the most complex tax and legal requirements in the world. We help big corporations overcome tax compliance issues in Brazil and the entire Latin American region.
international corporations running oracle NetSuite IN Latin America?
⬇
tax compliance issues within oracle NetSuite in Latin America
»choose your problem«
leading global corporations trust us!
The leaders in specialized recruitment services, UK-based PageGroup has operations in 36 countries across the world, including a handful of countries in Latin America. The LatamReady SuiteApp helps PageGroup achieve full tax compliance with all its subsidiaries within the Latin American region.
SuiteApp Reviews
Latin American Tax Compliance
★★★★★
Read what big international corporations have to say about the LatamReady SuiteApp and how we improved their internal processes within NetSuite.
XCELERO
Xcelero is the only "Verified Built for NetSuite" SuiteApp that can automate functional and regression testing so that fixes and upgrades don't disrupt your business.
ORACLE NETSUITE
One unified business management suite, encompassing ERP/Financials, CRM and e-commerce for more than 18,000 customers.
EBANX
EBANX enables global organizations to grow exponentially in Latin America by leveraging a platform of end-to-end localized payment and financial solutions in 8 different countries across the region.
Xcelero Automated Testing Tool
Help your clients with our TAX COMPLIANCE solution!
Are your clients currently struggling with Latin America tax regulations? Why not work with a leading authority in Latin American tax compliance within Oracle NetSuite.

We guarantee that LatamReady is THE company you must have as a partner if you are looking for the most complete tax compliance solution for 18+ countries in Latin America!
We are the only ones in the market that work exclusively with local banks in 18+ countries in Latin America!
↓