Content from Youtube can't be displayed due to your current cookie settings. To show this content, please click "Consent & Show" to confirm that necessary data will be transferred to Youtube to enable this service. Further information can be found in our Privacy Policy. Changed your mind? You can revoke your consent at any time via your cookie settings.
Consent & Show
About the LatamReady SuiteApp
Imagine having full Tax Compliance in the whole Latin American region with only one solution. Too good to be true?

The LatamReady SuiteApp is an innovative Built-for-NetSuite solution that extends the power of Oracle NetSuite for your corporation to achieve full tax compliance in 18+ countries in the Latin American region, including Brazil, Mexico, Colombia, Chile, Peru, Argentina and more!
TAX COMPLIANCE ISSUES IN LATIN AMERICA
» CHOOSE YOUR PROBLEM «
⬇️ Let's solve tax compliance in... ⬇️
Content from Youtube can't be displayed due to your current cookie settings. To show this content, please click "Consent & Show" to confirm that necessary data will be transferred to Youtube to enable this service. Further information can be found in our Privacy Policy. Changed your mind? You can revoke your consent at any time via your cookie settings.
Consent & Show
A unique SuiteApp
In Oracle NetSuite's portal SuiteApp.com you can check out official reviews of any SuiteApp... but LatamReady is a special case.

More than 450 international companies have trusted us to achieve their NetSuite Tax Compliance full potential. Don't believe us, believe them!
The Ultimate Tax Compliance Solution
Solid Client Support Structure
Works natively within Oracle NetSuite
As a Native SuiteApp, LatamReady works 100% inside of NetSuite. Just like NetSuite itself, the LatamReady SuiteApp is cloud-based and very easy to use. Connected with locally-certified entities in the region, we spent years building one of the most robust tax compliance solutions within Oracle NetSuite in Latin America. No more juggling multiple accounting software!

Want to know more? Let's chat!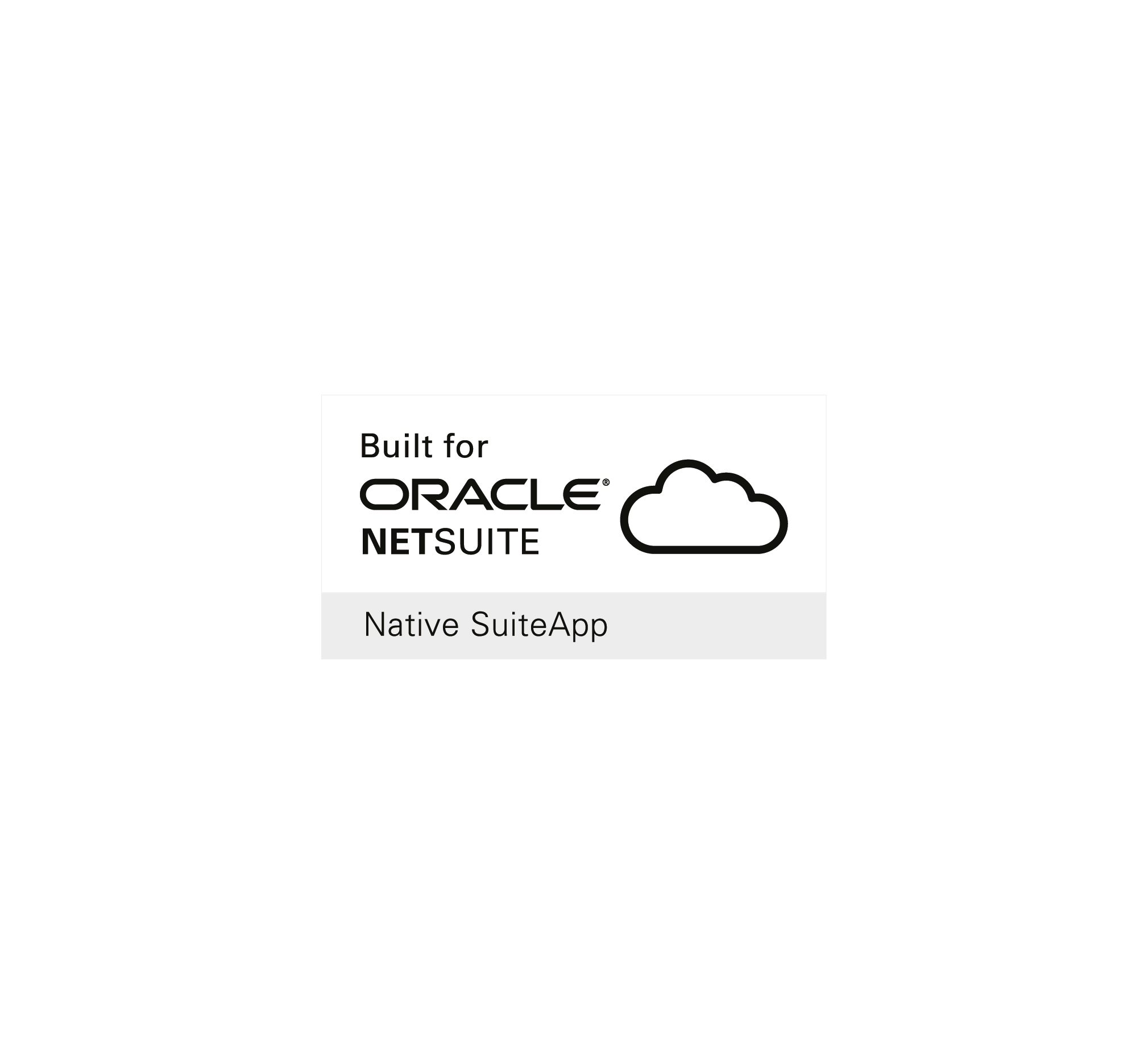 Content from Calendly can't be displayed due to your current cookie settings. To show this content, please click "Consent & Show" to confirm that necessary data will be transferred to Calendly to enable this service. Further information can be found in our Privacy Policy. Changed your mind? You can revoke your consent at any time via your cookie settings.
Consent & Show
Latin America Is Ready!
Are You?