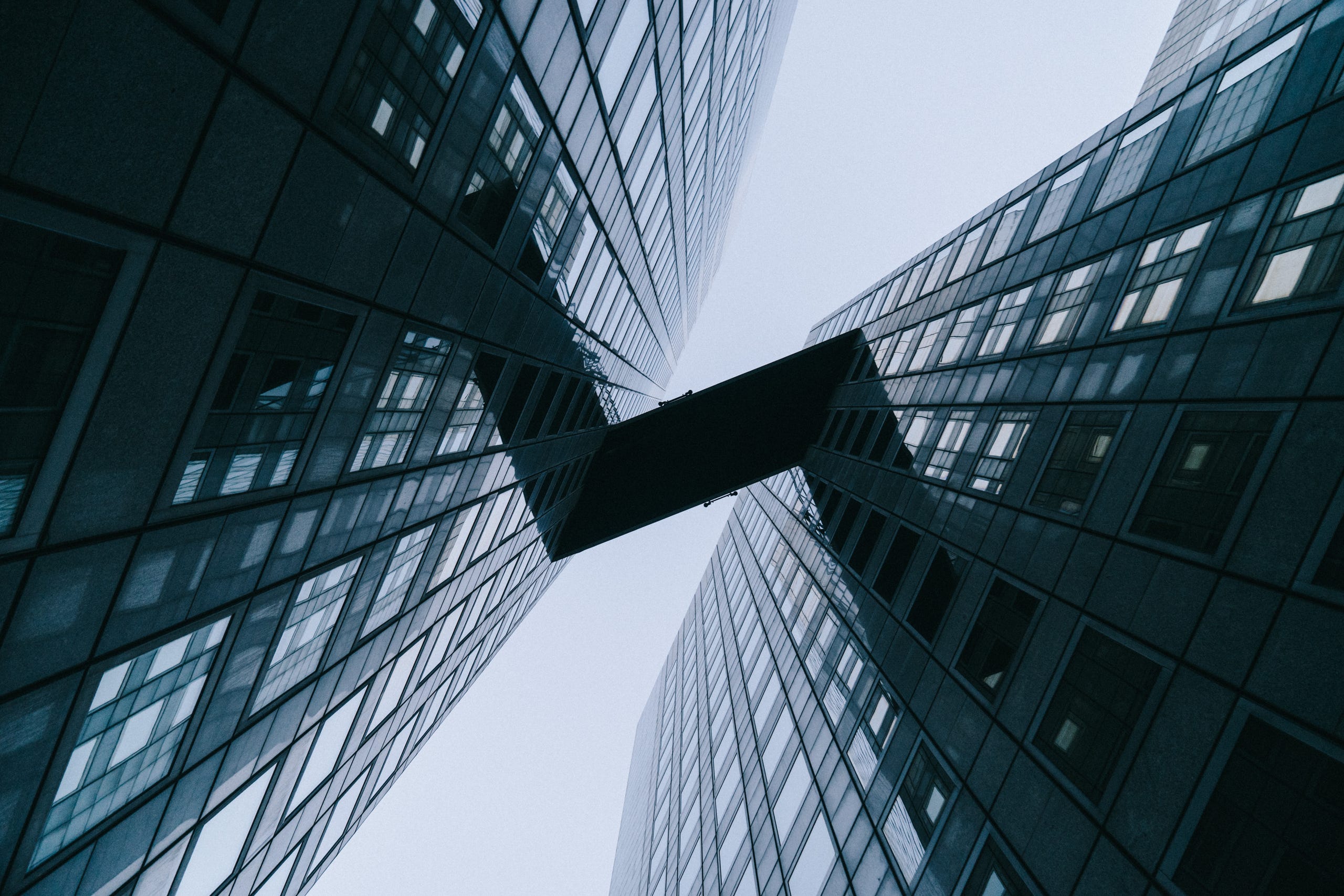 GROW BEYOND: Now to Latin America
Tax Compliance for Latin America
We make NetSuite work smoothly for you in Latin America!

No more complications, no more issues with tax and accounting rules in Latin America with your NetSuite experience!
LatamReady SuiteApp is the only native SuiteApp to overcome the complexities across the whole Latin American region in a single solution. It works exactly and easily like NetSuite, additionally, it is also supported in 18+ Latin American countries, such as Brazil, Mexico, Argentina and Colombia.

LatamReady has localized Oracle NetSuite Cloud ERP for the region and has helped businesses advance financially and expand physically.
What Are 'Localizations' exactly?
In our case, it is our Tax Compliance Solution.


Localizations: Everything you can consider as a specific requirement of a country in Latin America, that's what we call a Latin American Localization.

"Anything that NetSuite does not offer in a standard functionality...a specific tax law, a specific rule for accounting principles, those are localizations."

Where Do You Get Your Localizations?
From a certified partner, like LatamReady.
E-Invoicing integration via NetSuite e-Invoicing SuiteApp (Web services integration to local Third Party e-Invoicing Suppliers in Brazil, Mexico, Argentina, Chile, Colombia, Peru, Bolivia, Costa Rica, Ecuador, El Salvador, Nicaragua, Panama, Guatemala, Dominican Republic, Paraguay, Uruguay, USA, Belize and Jamaica.
Pre-Printed formats following local regulations.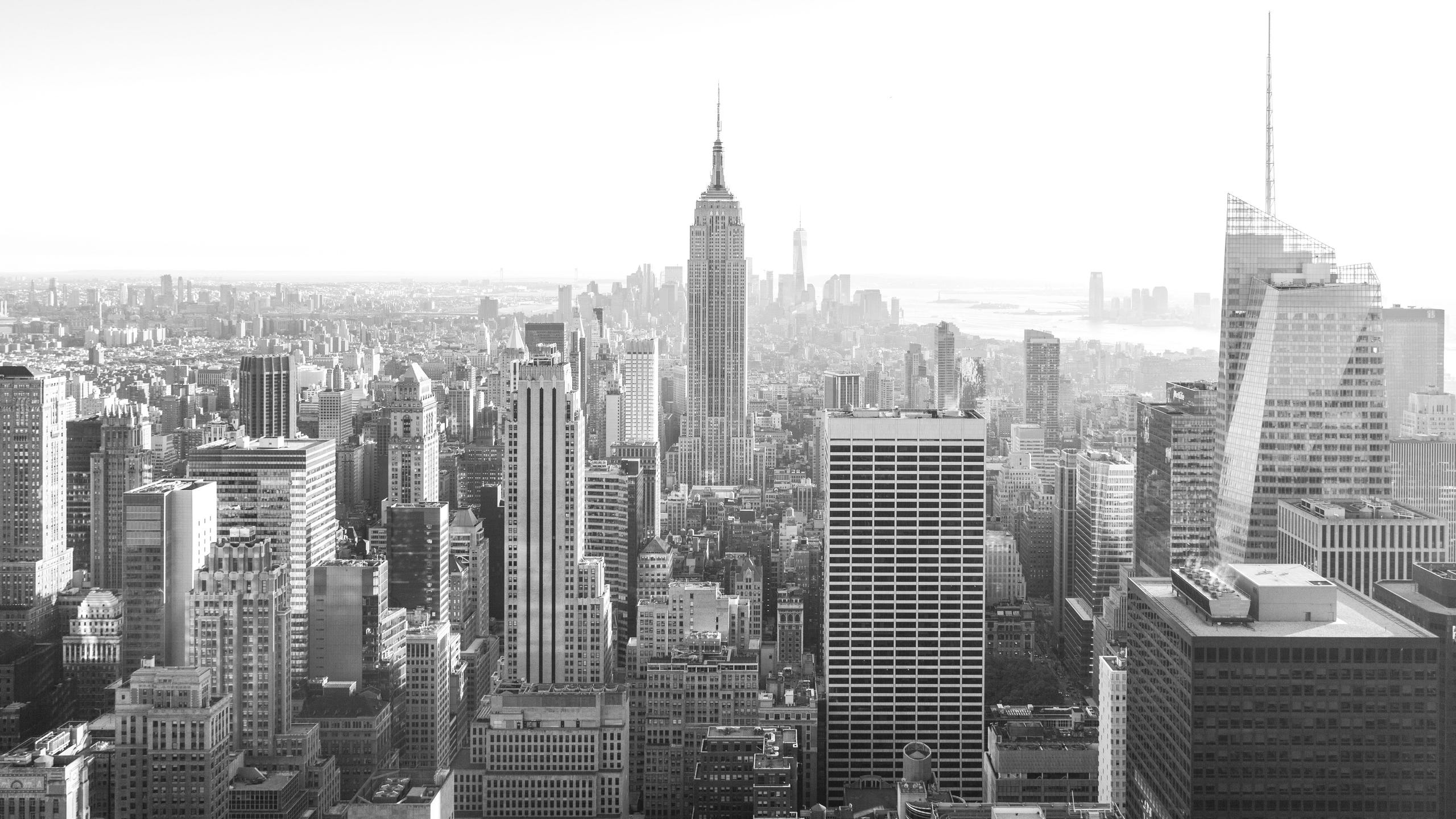 Legal books, TXT formats and magnetic books
Withholding taxes features complementing NetSuite Withholding Tax SuiteApp
Electronic Payments templates via NetSuite Electronic Payments SuiteApp for local Latin American Banks (Bancomer México, Bank of America, Banco de Crédito del Perú, etc.)
Taxes sync with standard NetSuite tax definitions for Latin America
Local Accounting rules & Transaction types
Always opt for the best!
Certified vs. "Proprietary" standards
LatamReady is a Certified BFN (Built-for-NetSuite) Native SuiteApp Provider.
A BFN Native SuiteApp ensures you with NetSuite compliant solutions, following strict NetSuite guidelines. Subscribers receive notification on upgrades and any new release to their NetSuite use.
*BFN SuiteApps go through annual renewals ensuring its subscribers the quality NetSuite promises.
Certified ✓
LatamReady SuiteApp is certified by Oracle NetSuite twice a year, and has been developed following the same standards NetSuite uses for developing its own modules. It is available in the official NetSuite marketplace for certified add-ons.
Uncertified ✗
Local, propriety solutions are also available in some Latin American countries. Don't put your NetSuite instance at risk with an uncertified add-on.
Interested in knowing more about our Suiteapp and its features? ➩
Check our weekly blog posts!
Did you know that tax compliance is challenging to face? If you're not prepared, we are 100% sure that you will have many difficulties trying to overcome it yourself. So don't worry and keep reading!
Did you know NetSuite provides a unified cloud-based system to companies around the world? This system also helps them connect all their business necessities, allow and un-match the ability to lead their businesses, especially when your international company expands to Latin America.
How can LatamReady help you overcome these documents and legal regulations requirements within Netsuite? How can we easily resolve your concerns about tax reports and gain more time and reduce your stress and workload? Keep reading to know all of that and more!