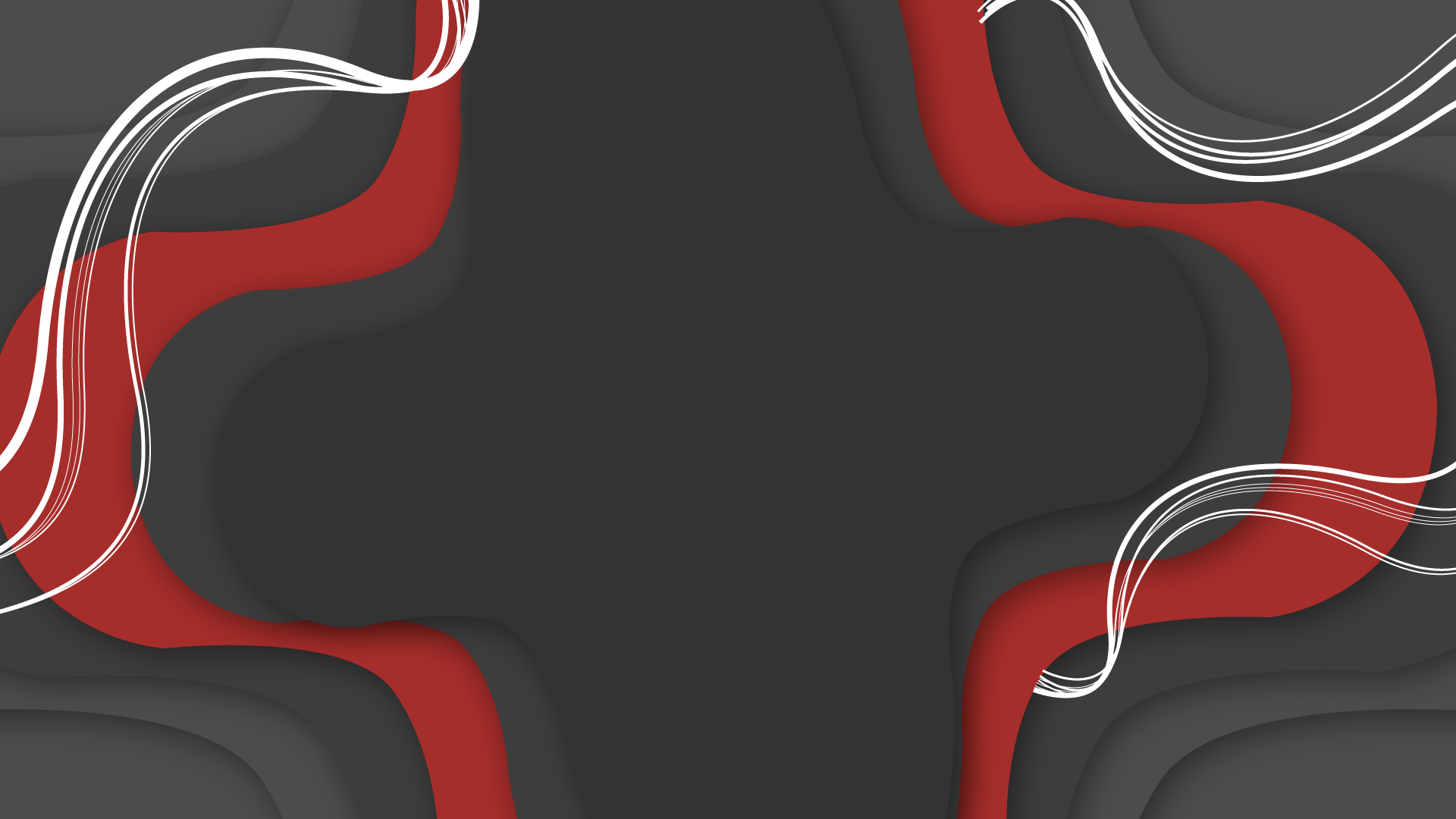 Expand Oracle NetSuite to Latin America with LatamReady
LatamReady SuiteApp: Built-for-NetSuite tax compliance solution for 18+ Latin American countries, including Brazil, Mexico, Colombia, Chile, Argentina, Peru, and more!
NetSuite in Latin America: Real-Life Lessons Learned & Tools for Implementation
Presented live at SuiteWorld On Air 2021.
Content from Youtube can't be displayed due to your current cookie settings. To show this content, please click "Consent & Show" to confirm that necessary data will be transferred to Youtube to enable this service. Further information can be found in our Privacy Policy. Changed your mind? You can revoke your consent at any time via your cookie settings.
Consent & Show
About latamReady SuiteApp
LatamReady SuiteApp is an innovative tax compliance solution within NetSuite for Brazil, Mexico, Argentina, Chile, Colombia, Peru, Bolivia, Costa Rica, Ecuador, El Salvador, Nicaragua, Panama, Guatemala, Dominican Republic, Paraguay, Uruguay, Belize, and Jamaica.

LatamReady SuiteApp natively supports:
E-Invoicing for all sizes
E-Payments
Taxes and Withholding Taxes
Legal Ledgers
Legal Exchange Rate Update
Custom Integrations
Many more features!
What is Built for NetSuite?
As a certified Built-for-NetSuite SuiteApp, our solution works within NetSuite, follows NetSuite development standards, and utilizes the same user interface. The LatamReady SuiteApp is updated monthly with the latest changes to local tax regulations and is certified twice a year by Oracle NetSuite.
Choose Your Country to see SuiteApp Features
Our Customers
Our customers are international corporations using NetSuite with multiple subsidiaries in Latin America. Over 400 companies are already running the LatamReady SuiteApp across 18+ Latin American countries.

The biggest NetSuite customers expanding to Latin America rely on the LatamReady SuiteApp, including:

Diebold Nixdorf 🇨🇴 🇨🇱 🇵🇪 🇺🇾 🇵🇾 🇪🇨
Michael Page 🇲🇽 🇨🇴 🇦🇷 🇨🇱 🇵🇪 🇵🇦
LogMeIn 🇧🇷 🇲🇽
Microfocus 🇧🇷 🇲🇽
Softline 🇧🇷 🇲🇽 🇨🇴 🇦🇷 🇨🇱 🇵🇪 🇨🇷

You can read what more customers have to say about the LatamReady SuiteApp at SuiteApp.com.
We will be your single point of contact for:
Our subscription includes unlimited legal updates with 2 major annual releases and 12 additional monthly releases throughout the year.
LatamReady subcontracts local certified e-Invoicing providers. You can choose how to issue them:
1-by-1 — Generate and send one invoice at a time
Bulk — Generate and send up to 250 invoices at a time
Unlimited — Generate and send thousands of E-invoices as needed
All tax compliance questions/issues/updates are part of our Support Service:
In English for HQs
In Spanish from Lima, Perú
In Portuguese from São Paulo, Brazil
LatamDojo: Online NetSuite Training
LatamDojo is the only e-Learning platform for NetSuite developed for the Latin American space:
LatamDojo e-Learning is available 24x7
Supported in English, Spanish and Portuguese
Includes over 1,000+ training courses
Updated together with our SuiteApp
NetSuite Demos
Our experts provide step-by-step guidance and explain key information about Oracle NetSuite ERP and the LatamReady SuiteApp at LatamReady.info.