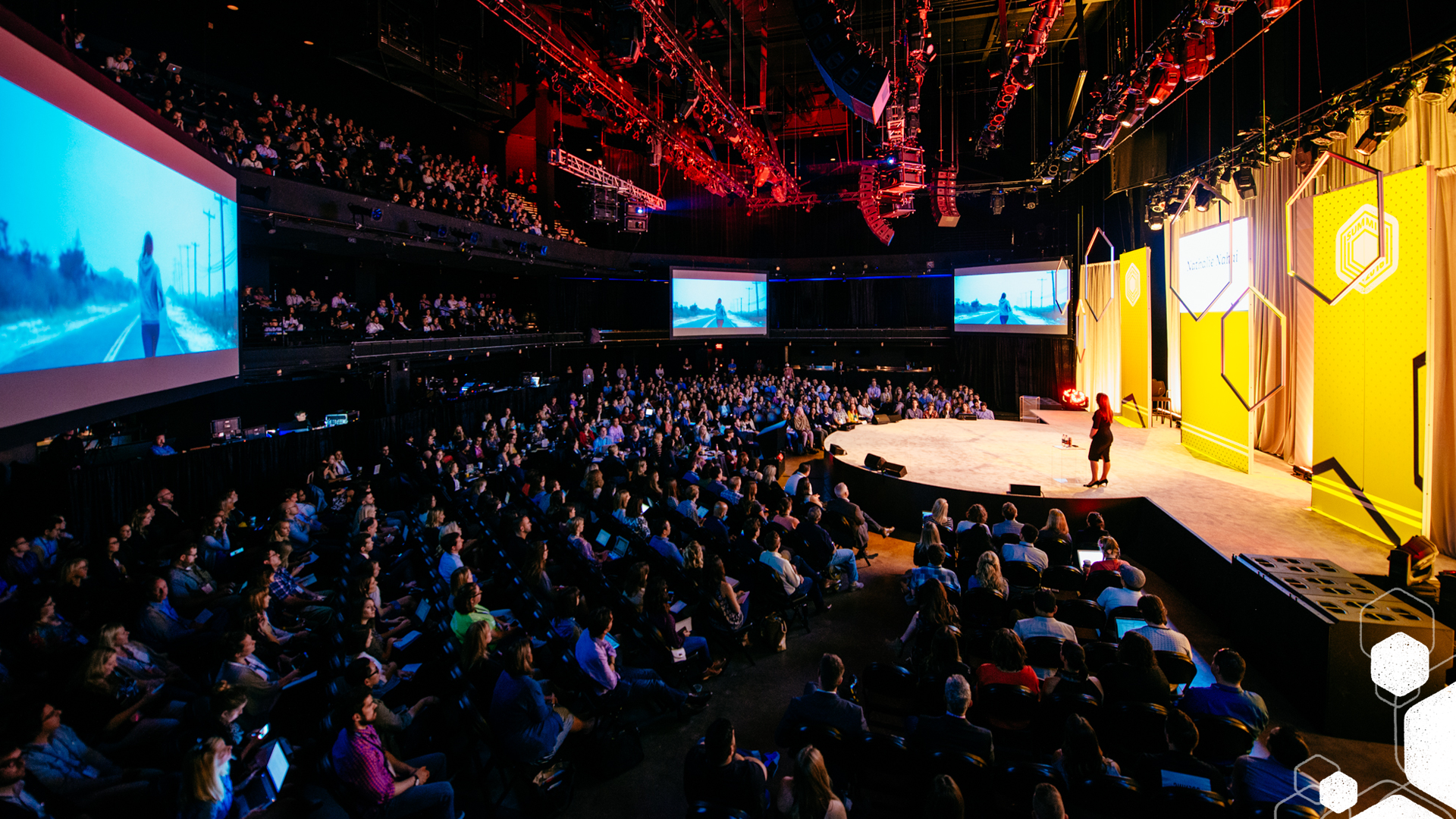 Check Out These Upcoming NetSuite Events!
NetSuite EVENTS & NEWS
LatamReady & Oracle NetSuite
🇧🇷 A FACT ABOUT BRAZIL 🇧🇷
Do you know the territorial division of Brazil, like the USA, is composed of many states? Each state has specific laws that differ from one to the other.
Big corporations that operate in Latin American know that Brazil is the most complicated country in which to localize. To overcome this problem, you need the right solution within Oracle NetSuite for your Brazilian headquarters!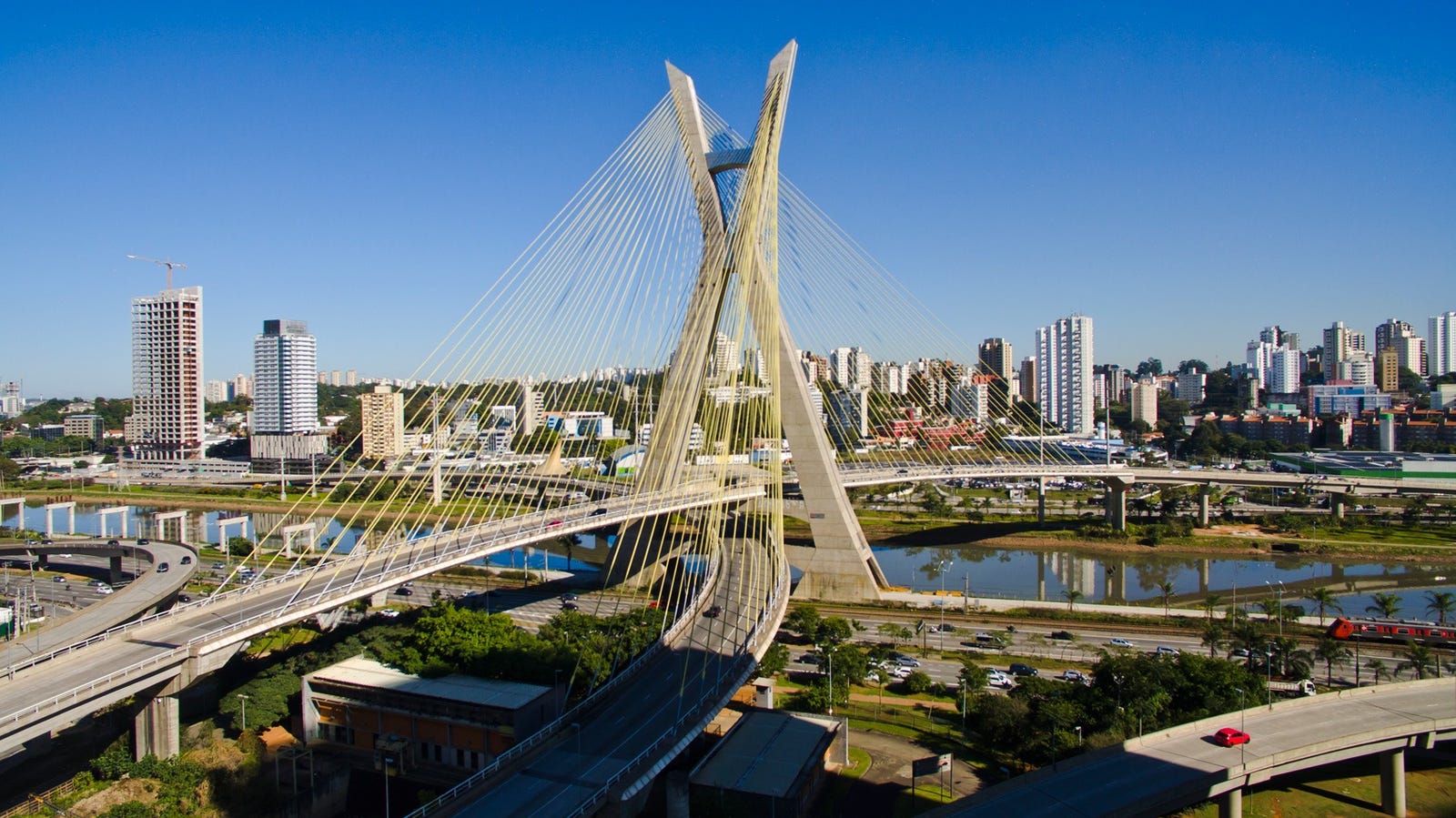 Youtube content can't be displayed with your current cookie settings. Select "Show Content", to view content and agree to the Youtube cookie settings. Get more info in the Youtube Privacy Policy. Opt-out here at any timecookie setting.
Show Content
Our experts in Latin American tax compliance were at SuiteConnect Mexico 2019!
Youtube content can't be displayed with your current cookie settings. Select "Show Content", to view content and agree to the Youtube cookie settings. Get more info in the Youtube Privacy Policy. Opt-out here at any timecookie setting.
Show Content
LatamReady attended the latest edition of SuiteWorld 2019 in Las Vegas! It was such a great experience and we can't wait to attend the next edition!
#PERUCHAMPS
Grow Beyond, Through Education
LatamReady strives to build a better future for the children of Peru. We fully sponsor the annual tuition fees of 3 underprivileged children in South America, in the hope that education will give them greater opportunities to succeed in life!
MUAY THAI
Grow Beyond, Through Sports
As fans of the Southeast-asian martial art form, LatamReady sponsors 'Liz' the national female Muay Thai champion of Peru.

Lisanne van der Molen
LUNARIOS
Grow Beyond, Through Culture
We are very proud to sponsor the dance group "Lunarios", a cultural group from Cusco with international projects. Their creativity and passion remind us of our own core values.