-Events-
-News-
-Social-


We're always busy huslting! You can always find out what we're up to in this particular page. We could be on a business trip, media event, or even at a convention close to you!

So check back in now and then to get all the details on our activity.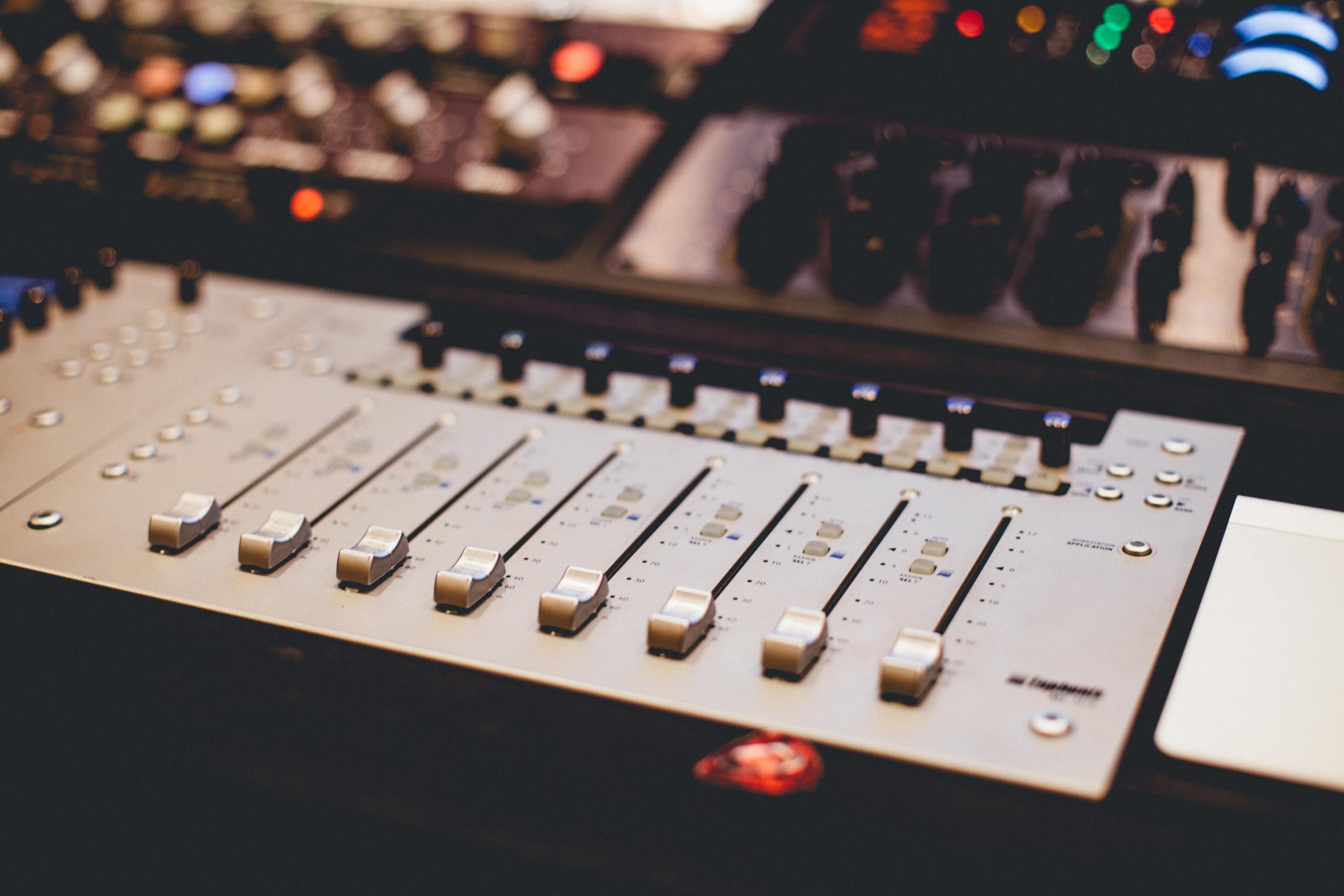 LatamZone
LatamReady organizes monthly webinars, where a variety of topics are discussed LIVE ONLINE by LatamReady's panel of speakers. LatamReady publishes videos daily, on everything you need to know about NetSuite for Multi-Latin companies, as well as Best Practices to implement NetSuite; which can all seen in LatamZone.
SuiteWorld19
SuiteWorld is Oracle NetSuite's annual celebration of customers, business leaders, and partners who run remarkable businesses through the power of the NetSuite platform. This marks our ninth year of bringing together the NetSuite community and we will be showcasing why our customers grow beyond the expected – and how they have grown to be exceptional leaders in their industry.
WE'RE COMING TO SUITEWORLD19
PERUCHAMPS
LatamReady strives to make a better future fort he future of Peru. We sponsor the tuition fees of 3 underprivileged children in South America, in hope to give them a bright future!
MUAY THAI
As fans of the Southeast-asian martial art form, LatamReady sponsors 'Liz' the national female Muay Thai champion of Peru.
LUNARIOS
We are very proud to sponsor the dance group "Lunarios" , a cusqueño cultural group with international projections, they shares a core values with LatamReady: Creativity