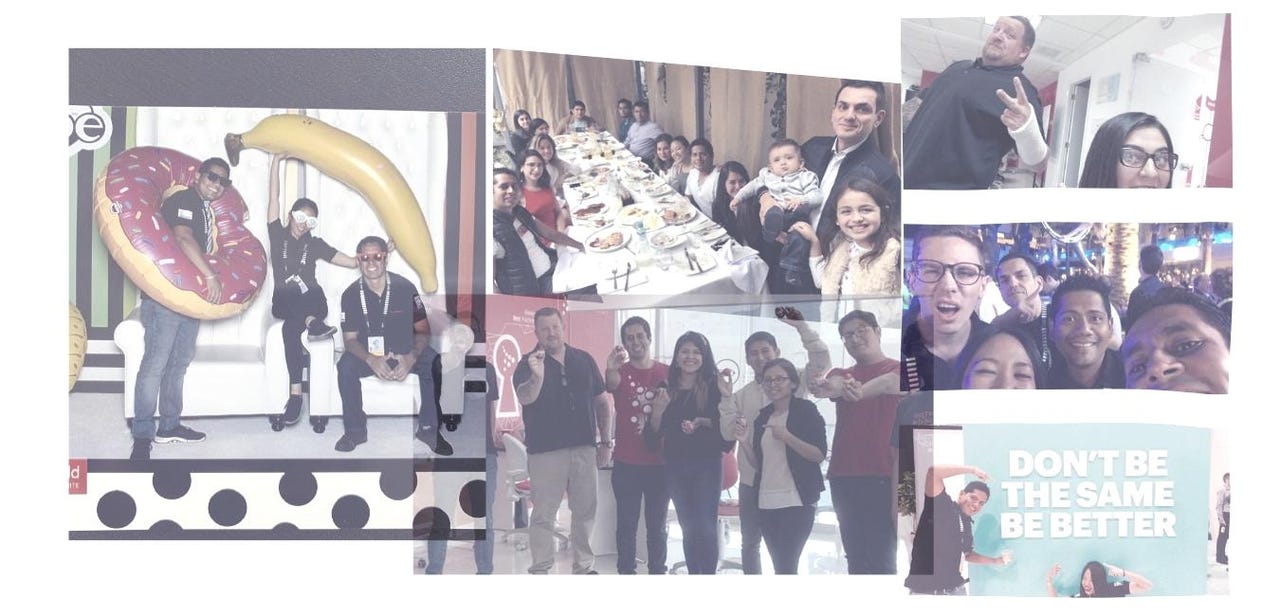 - Events -
- news -
- social -
suiteconnect 2019
This year LatamReady will be part of an event that will revolutionize the NetSuite universe. From September 18, the SuiteConnect 2019 will take place in the city of San Francisco. Do you want to know what will happen? Do not miss it!
LatamZone
LatamReady organizes webinars, where a variety of topics are discussed by LatamReady's panel of speakers.
Here, as well as in our YouTube account, you'll find everything you need to know about NetSuite for Multi-Latin companies, as well as Best Practices to implement NetSuite.
We were glad to be part once again of Oracle NetSuite SuiteWorld, the industry's #1 Cloud ERP event of the year, in Las Vegas.
The three days were full of learning, discovery and lots of teamwork. Definitely a mind blowing experience for us.
We hope to see you next year!
SOCIAL IMPACTS to grow beyond
PERUCHAMPS
Grow Beyond, through Education
LatamReady strives to make a better future for the childrens of Peru. We fully sponsor the annual tuition fees of 3 underprivileged children in South America, in hope to give them better opportunities to succeed in life!
MUAY THAI
Grow Beyond, through Sports
As fans of the Southeast-asian martial art form, LatamReady sponsors 'Liz' the national female Muay Thai champion of Peru.
LUNARIOS
Grow Beyond, through Culture
We are very proud to sponsor the dance group "Lunarios", a cultural group from Cusco with international projections. Their creativity and passion reminds us to our own core values.