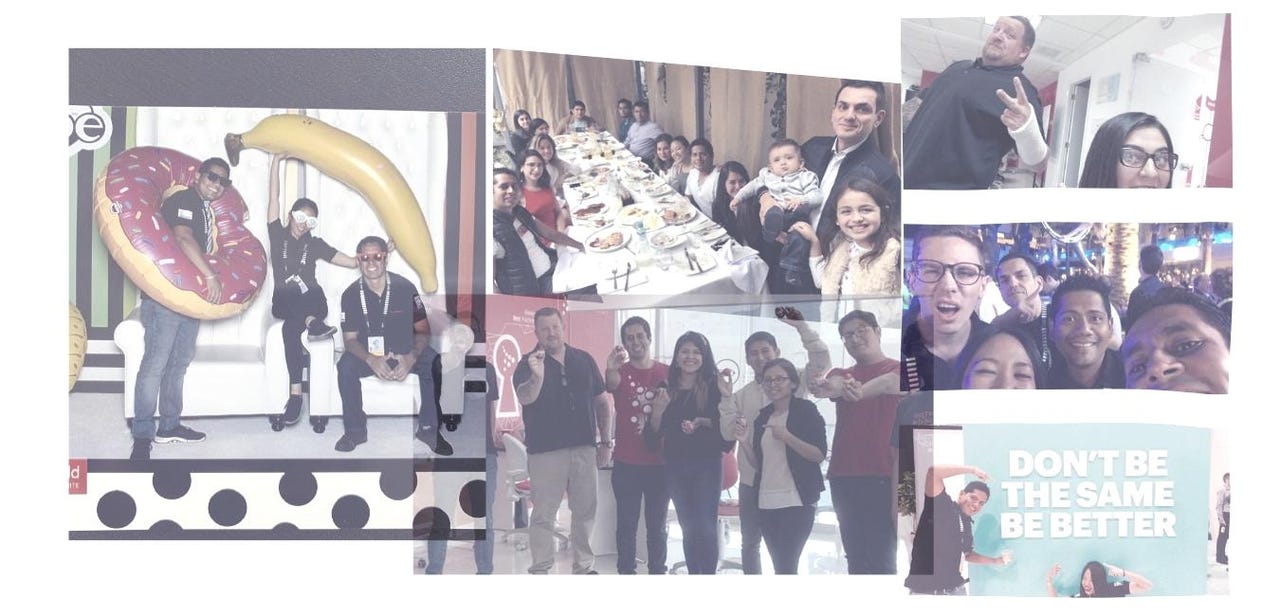 - Events -
- news -
- social -
LatamZone
LatamReady organizes webinars, where a variety of topics are discussed by LatamReady's panel of speakers.
Here, as well as in our YouTube account, you'll find everything you need to know about NetSuite for Multi-Latin companies, as well as Best Practices to implement NetSuite.
We were glad to be part once again of Oracle NetSuite SuiteWorld, the industry's #1 Cloud ERP event of the year, in Las Vegas.
The three days were full of learning, discovery and lots of teamwork. Definitely a mind blowing experience for us.
We hope to see you next year!
PERUCHAMPS
LatamReady strives to make a better future for the childrens of Peru. We sponsor the tuition fees of 3 underprivileged children in South America, in hope to give them better opportunities to succeed in life!
MUAY THAI
As fans of the Southeast-asian martial art form, LatamReady sponsors 'Liz' the national female Muay Thai champion of Peru.
LUNARIOS
We are very proud to sponsor the dance group "Lunarios", a cultural group from Cusco with international projections. Their creativity and passion reminds us to our own core values.