ABOUT the Tax Compliance Experts at LATAMREADY
Since 2009, LatamReady has been the LEADING authority in achieving tax compliance through Oracle NetSuite Cloud ERP in Latin America.

LatamReady is the ONLY company that provides the LatamReady SuiteApp, the ultimate tax compliance solution for top-tier international corporations that implement and localize Oracle NetSuite in Latin America to take control of their subsidiaries in Brazil, Mexico, Argentina, Chile, Colombia, Peru, Bolivia, Costa Rica, Ecuador, El Salvador, Nicaragua, Panama, Guatemala, Dominican Republic, Paraguay, Uruguay, USA, Belize, and Jamaica.
Why trust us?
LatamReady is the #1 multi-Latin tax compliance solution with Oracle NetSuite Cloud ERP. More than 150 global corporations already put their trust in us -- and as a result, benefit from the simplicity of having a single solution for all their tax compliance issues as they enter or expand in Latin America.
Our Client Support STructure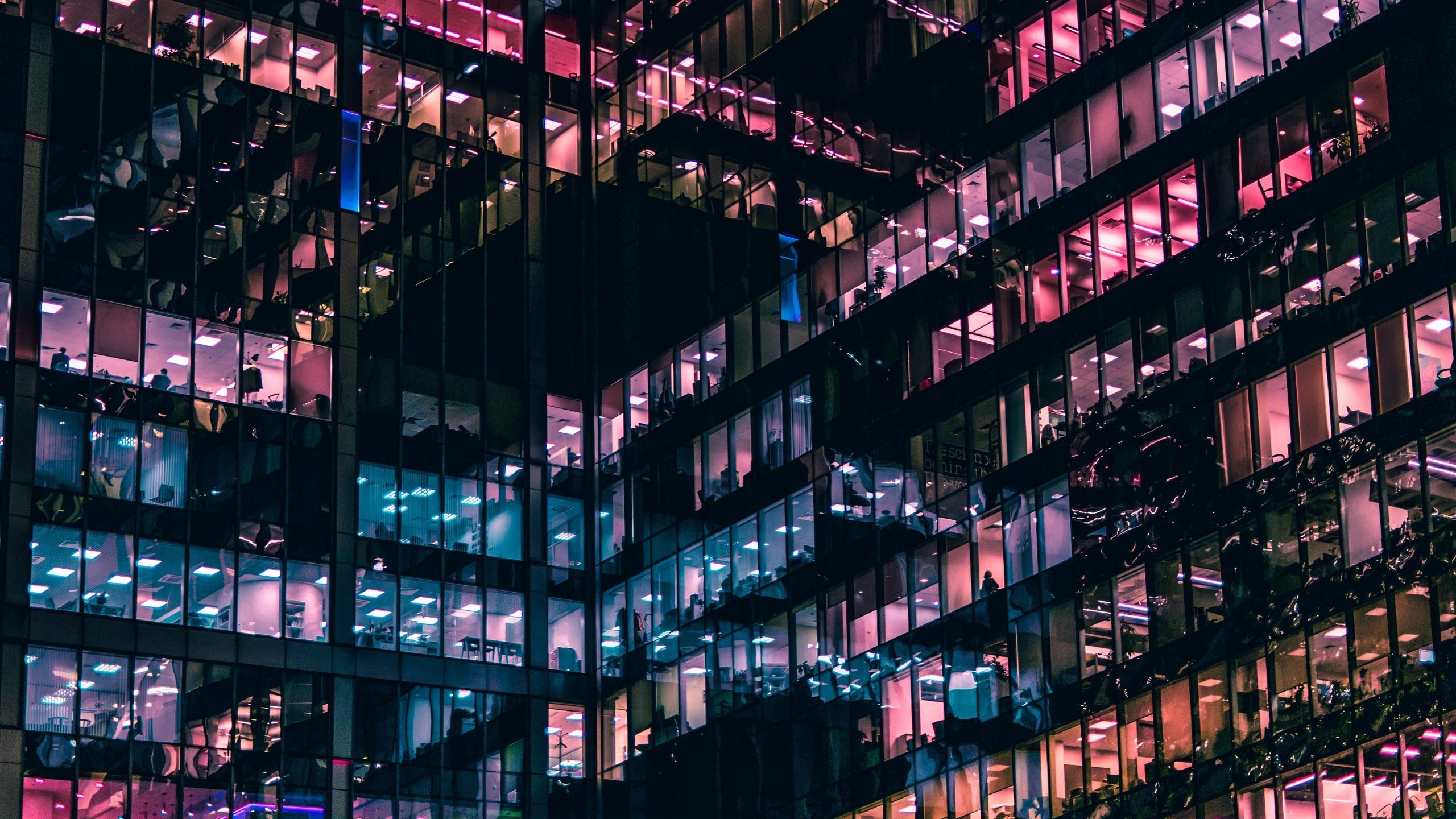 Get Our Ultimate Tax Compliance Solution Now!
CERTIFIED NATIVE SUITEAPP VS. "PROPRIETARY" STANDARDS

LatamReady is a certified Built-for-NetSuite (BFN) Native SuiteApp provider.
With a BFN Native SuiteApp, you are guaranteed a product that follows strict NetSuite guidelines and delivers NetSuite-compliant solutions. Subscribers receive a notification when Netsuite upgrades and new releases are available.
*All BFN SuiteApps go through an annual renewal process to ensure subscribers receive the quality NetSuite promises.
CERTIFIED ✓
LatamReady SuiteApp is certified by Oracle NetSuite twice a year, and has been developed following the same standards NetSuite uses for developing its own modules. It is available in the official NetSuite marketplace for certified add-ons.
UNCERTIFIED ✗
Local, propriety solutions are also available in some Latin American countries. However, there is no guarantee these offerings meet NetSuite standards or can deliver the quality end-results your business needs. Don't risk the state of your NetSuite with an uncertified add-on.
What Our International clients Are Saying
Youtube content can't be displayed with your current cookie settings. Select "Show Content", to view content and agree to the Youtube cookie settings. Get more info in the Youtube Privacy Policy. Opt-out here at any timecookie setting.
Show Content
Youtube content can't be displayed with your current cookie settings. Select "Show Content", to view content and agree to the Youtube cookie settings. Get more info in the Youtube Privacy Policy. Opt-out here at any timecookie setting.
Show Content
Youtube content can't be displayed with your current cookie settings. Select "Show Content", to view content and agree to the Youtube cookie settings. Get more info in the Youtube Privacy Policy. Opt-out here at any timecookie setting.
Show Content
Youtube content can't be displayed with your current cookie settings. Select "Show Content", to view content and agree to the Youtube cookie settings. Get more info in the Youtube Privacy Policy. Opt-out here at any timecookie setting.
Show Content
LatamReady REVIEWS!
Client satisfaction is always a top priority at LatamReady! See how we have solved our multi-Latin clients' most difficult tax compliance issues in 18+ countries in Latin America.