The LatamReady SuiteApp extends the power of Oracle NetSuite Cloud ERP to enable international corporations to achieve full tax compliance in Latin America.
An innovative Built-for-NetSuite solution, the LatamReady SuiteApp natively supports Tax & Accounting Compliance, Electronic Invoicing, and many more amazing features for 18+ Latin American countries, including Guatemala!
Find more details and customer reviews at www.SuiteApp.com
LatamReady SuiteApp Guatemala - Standard Features
1. Withholding Taxes Engine using NetSuite standard feature: IVA, IR, Fuente, Honorarios.
2. Purchases Withholding Taxes Certificates numbering.
3. Nine (9) reports to be uploaded via the official macro provided by ATS (CSV & XML format):
i. Informante
ii. Anulados
iii. Compras - Detalle
iv. Compras - Método de Pago
v. Compras - Reembolsos
vi. Compras - Retenciones
vii. Ventas - Clientes
viii. Ventas - Establecimiento
ix. Ventas - Exportación
4. Generation of reports:
i. ATS en Ventas a Clientes
ii. ATS Compras
iii. ATS Retenciones a la Compra
iv. Withholding a nivel de linea las transacciones
Electronic Invoicing
Features for Guatemala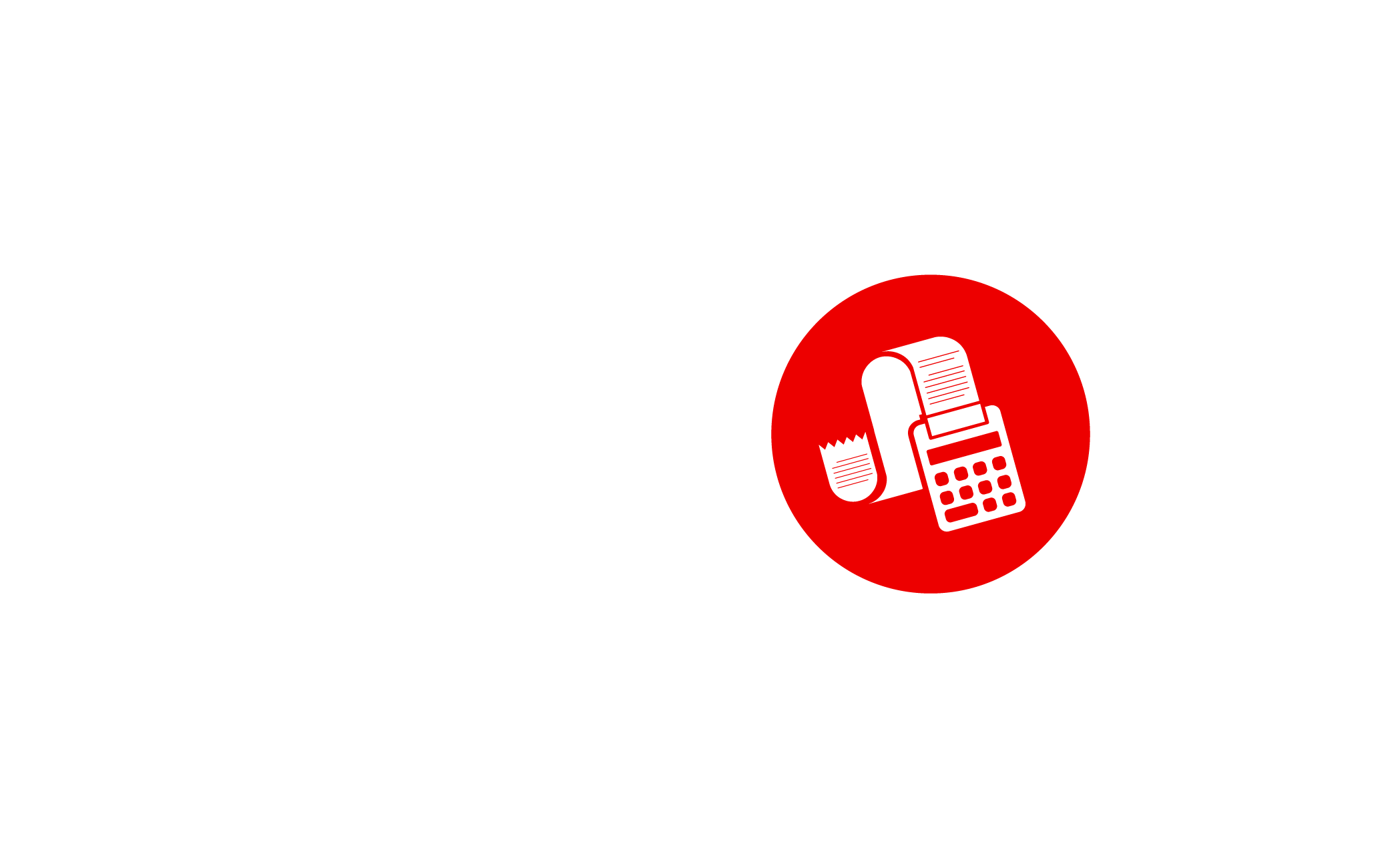 LatamReady offers a complete solution within NetSuite for electronic documents in Guatemala.

Easily manage E-invoices, Credit & Debit memos, Waybills, and more! With the LatamReady SuiteApp, international corporations can issue E-invoices from inside of NetSuite and generate pixel-perfect electronic documents with a simple click of a button.

LatamReady SuiteApp users can now utilize the massive billing feature with automatic configuration for NON-electronic documents.

Does your subsidiary issue hundreds or thousands of E-documents? Ask for our advanced solutions for bulk processing E-documents!
NetSuite Editions:
​OneWorld & Midmarket Edition / Legacy & SuiteTax Instances
The LatamReady SuiteApp fully supports all NetSuite's editions in Guatemala! Unlock opportunities for your growing company by extending the power of NetSuite with our innovative tax compliance solution.
Customer Care Support
For Guatemala, 18+ Latin American Countries
Our service includes unlimited legal updates for 18+ Latin American countries.

Tax rules in Guatemala are continuously changing and evolving.

LatamReady, combining local tax advisory in each country and the biggest NetSuite software factory in the region, will ensure that your subsidiary always remains compliant.

Included in your annual subscription is unlimited customer care support in 3 languages: English, Portuguese, and Spanish.

Additionally, LatamReady releases 2 official versions per year, always Built-For-NetSuite certified by Oracle.
LatamDojo
​​E-Learning Platform

NetSuite Training on Demand
LatamDojo, our E-Learning Platform, includes thousands of training videos explaining how to be and remain compliant in Latin America with Oracle NetSuite and LatamReady!
Content from Youtube can't be displayed due to your current cookie settings. To show this content, please click "Consent & Show" to confirm that necessary data will be transferred to Youtube to enable this service. Further information can be found in our Privacy Policy. Changed your mind? You can revoke your consent at any time via your cookie settings.
Consent & Show
Choose your edition and start working with NetSuite all across Latin America!
Content from Youtube can't be displayed due to your current cookie settings. To show this content, please click "Consent & Show" to confirm that necessary data will be transferred to Youtube to enable this service. Further information can be found in our Privacy Policy. Changed your mind? You can revoke your consent at any time via your cookie settings.
Consent & Show
Chart of Accounts:
If the Customer decides to use an Guatemala-specific COA (instead of the Corporate COA): LatamReady requires the use of NetSuite Multi-Booking feature
Average Costing:
1. In Latin America, the legally required type of costing is Average Costing
2. Latin American subsidiaries configured in NetSuite are required to transact using Average Costing.
All forward-looking statements (future LatamReady SuiteApp releases) are intended to outline our general product direction. They are intended for information purposes only and are not incorporated as part of our contracts. It is not a commitment to deliver any feature or functionality, and should not be relied upon in making purchasing decisions. The development, release, and timing of any features or functionality described for LatamReady's products remains at the sole discretion of LatamReady.
Guatemala Is Ready. Are You?