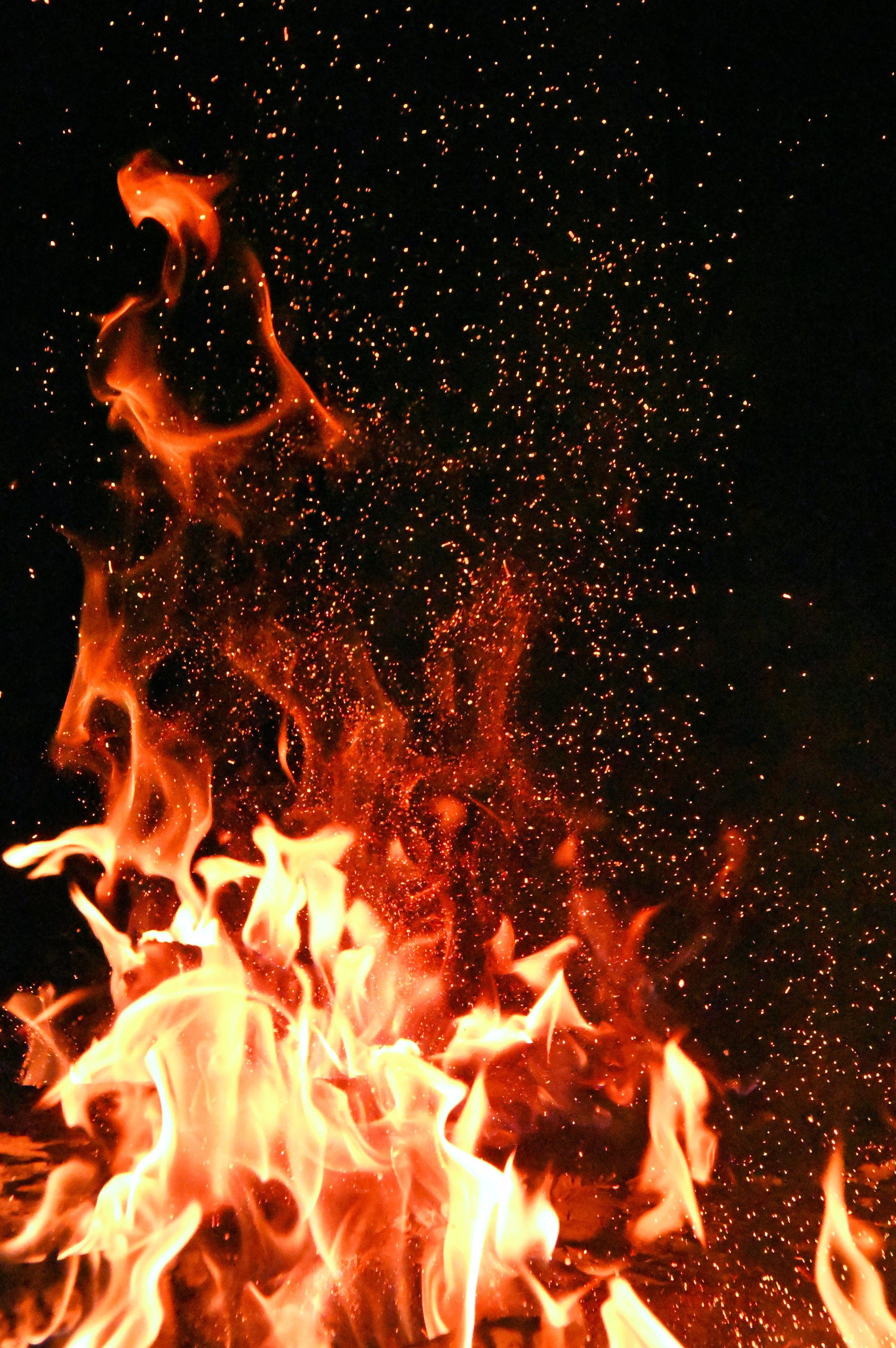 MiSSION NOT IMPOSSIBLE
Mission of the day : Helping out YOUR big international corporation in getting the ULTIMATE tax compliance solution within NetSuite for your LatAm subsidiaries!
Fill in your details real quick and one of our super secret agents a.k.a sales reps will get in touch with you very soon!
PS: put your company name and email address of course, so that we can deploy our agents to rescue you asap!
Address
LatamReady
801 Brickell Avenue Suite 900
Miami 33131
United States