About LatamReady
Since 2009, LatamReady has been the LEADING authority in the Tax Compliance space for NetSuite in Latin America.
Oracle NetSuite is a leading provider of ERP software worldwide, and nothing supports this contention more than their footprint in Latin America.

LatamReady is the ONLY company that provides LatamReady SuiteApp, the ultimate Tax Compliance Solution to top-tier international corporations that have decided to implement and localize Oracle NetSuite in Latin America to take control of their subsidiaries in Brazil, Mexico, Argentina, Chile, Colombia, Peru, Bolivia, Costa Rica, Ecuador, El Salvador, Nicaragua, Panama, Guatemala, Dominican Republic, Paraguay, Uruguay, USA, Belize and Jamaica.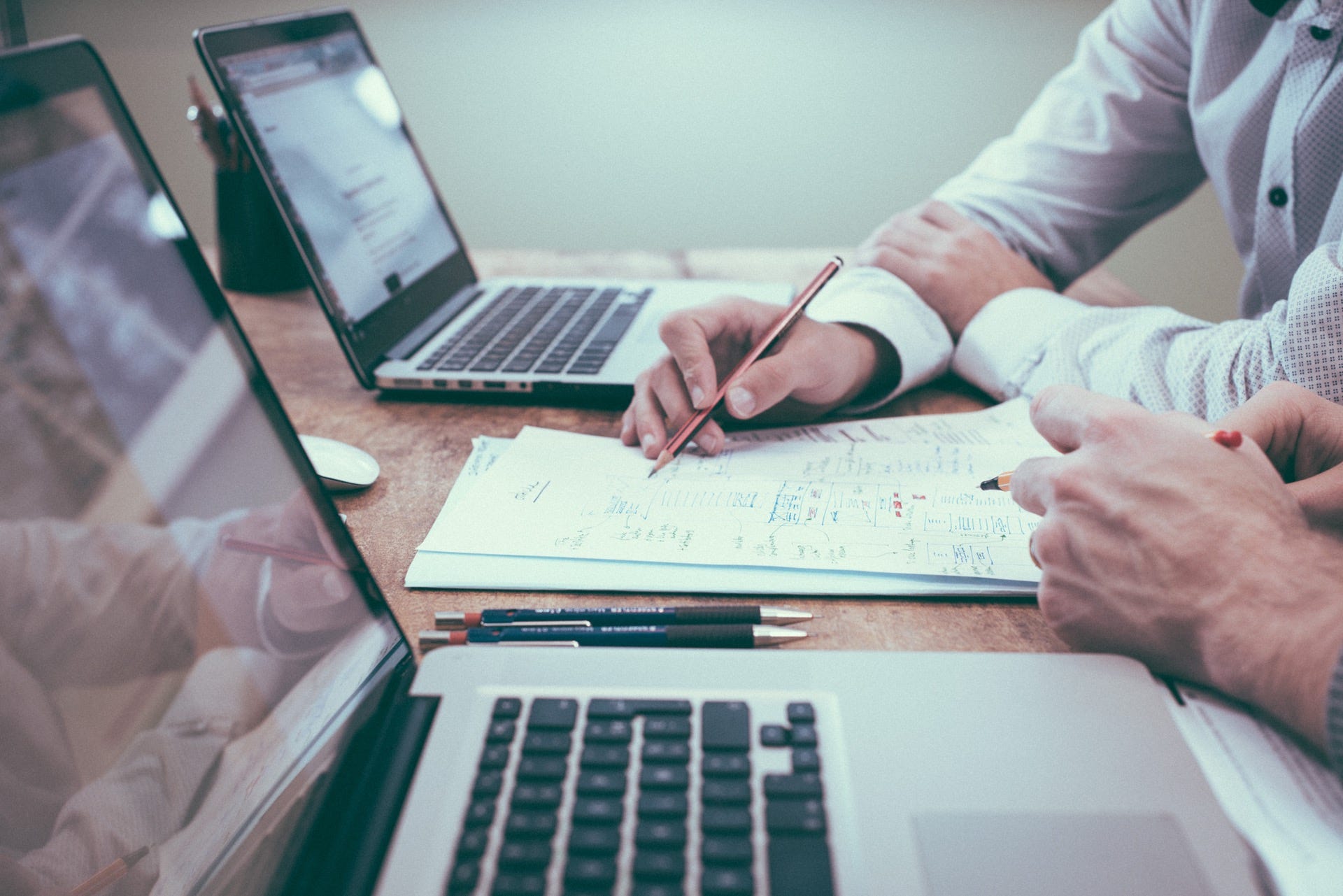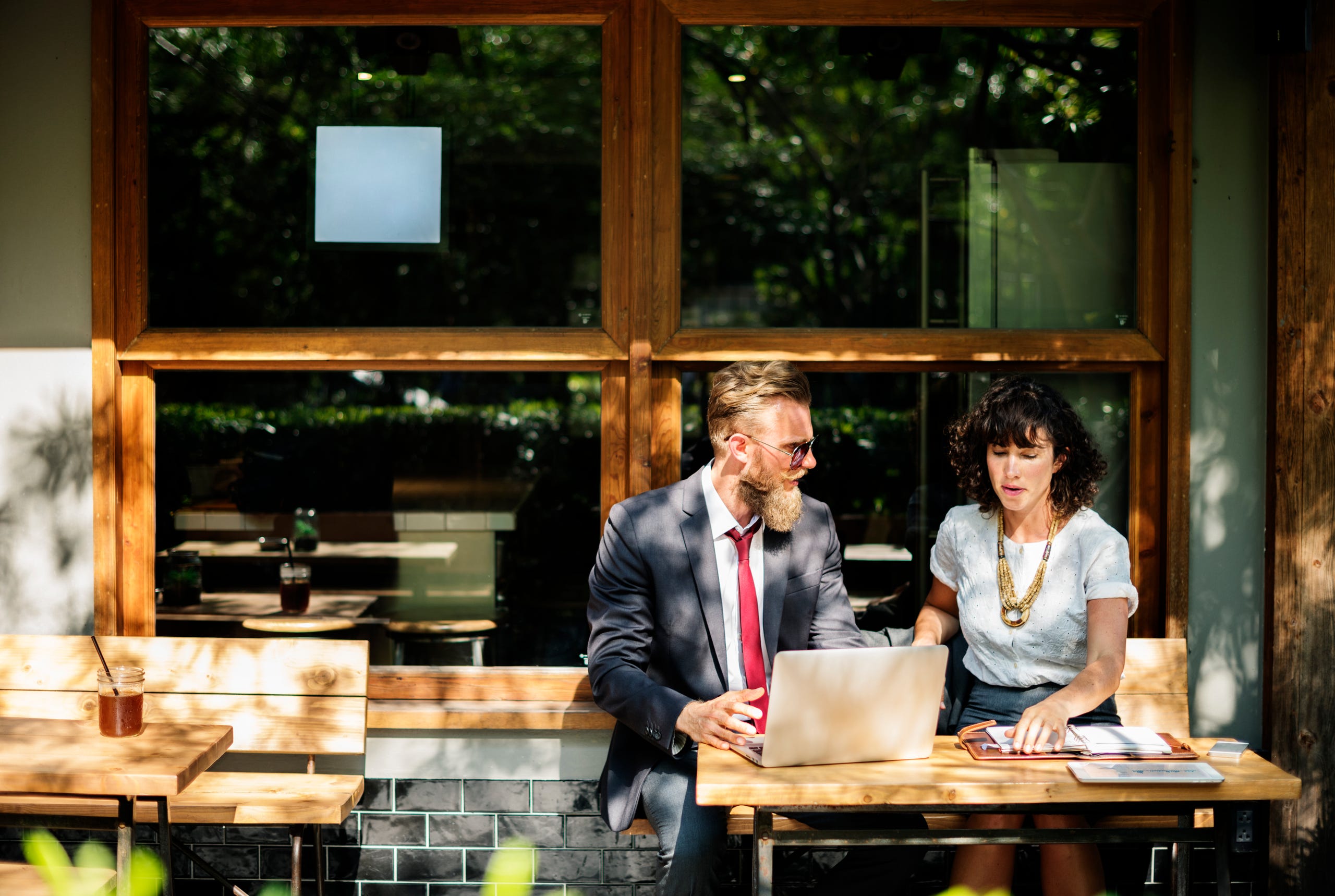 Why trust us?
LatamReady is the number 1 Multi-Latin compliance solution for NetSuite. More than 150 global corporations already put their trust on us.
These companies have benefited from the simplicity of entering and opening LatAm with one solution.